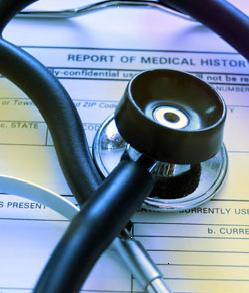 They are no one's idea of a dainty snack. Yet many people delight in a hamburger-and-fries combo, a honkin' steak sandwich and other pound-packers. They can't help themselves. But if people really knew what they were eating in terms of calories, would they desist from such gut-busters and make healthier choices?

Advocates of a new federal mandate are betting on it.

Beginning next year, restaurant patrons will see a new item on their menus and drive-through signs: Calorie counts alongside the food they order.

The change is being driven by a provision with big implications in the nation's recently passed health care overhaul. It requires restaurant chains with 20 or more restaurants to post calorie information on their menus and drive-through signs. The measure will affect a number of restaurants in the Rochester area, among them are Red Lobster, McDonald's, Olive Garden and Denny's.

Nutritionists see the requirement as the equivalent of highway speeding signs: A warning that there are consequences to that special sauce-slathered burger or deep-fried onion.